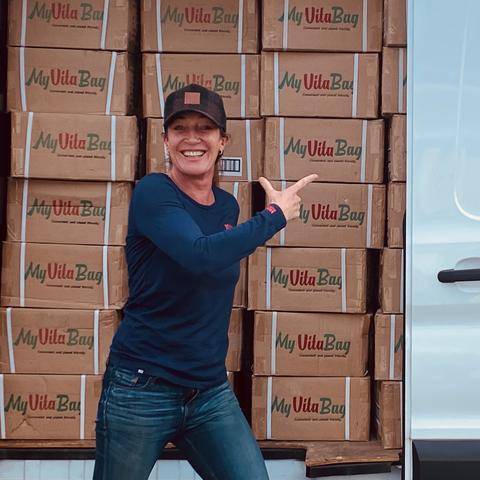 Hi my name is Dee and owner of My Vita Bag. I am a busy mum of four children, and long time fundraiser for good causes. I could see My Vita Bag adding value to people's lives in so many ways and jumped at chance to purchase this business. Firstly saving the planet from single use plastic is a no brainer and we need to promote the awareness of the incredible amounts of waste we generate. But I also see the opportunity to help schools, other non for profits or anyone wanting to fundraise for a good cause the chance to make money and do good by our planet.

According to The World Counts, 5 trillion plastic bags will be consumed worldwide this year. That's 16,000 a second! It is also predicted that by 2050, there will be as much plastic as there are fish in the oceans.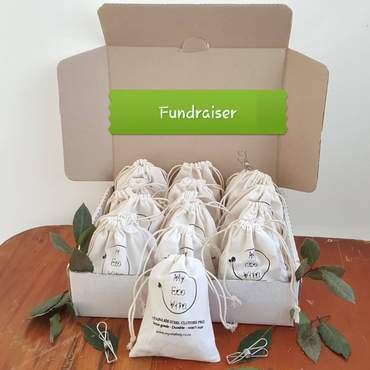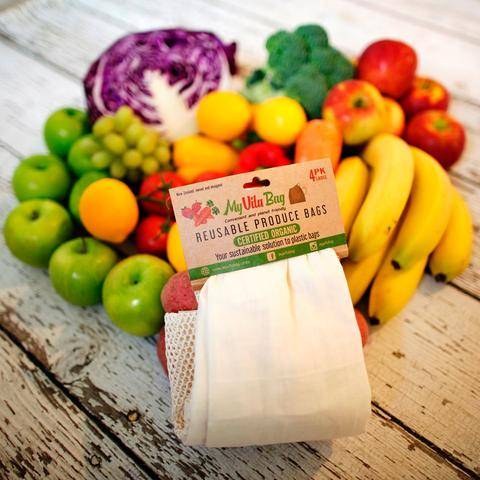 I hope for Eco Vita to inspire people to live a planet friendly lifestyle that will help NZ and our planet to become a better place for our children to live in today and in the years to come.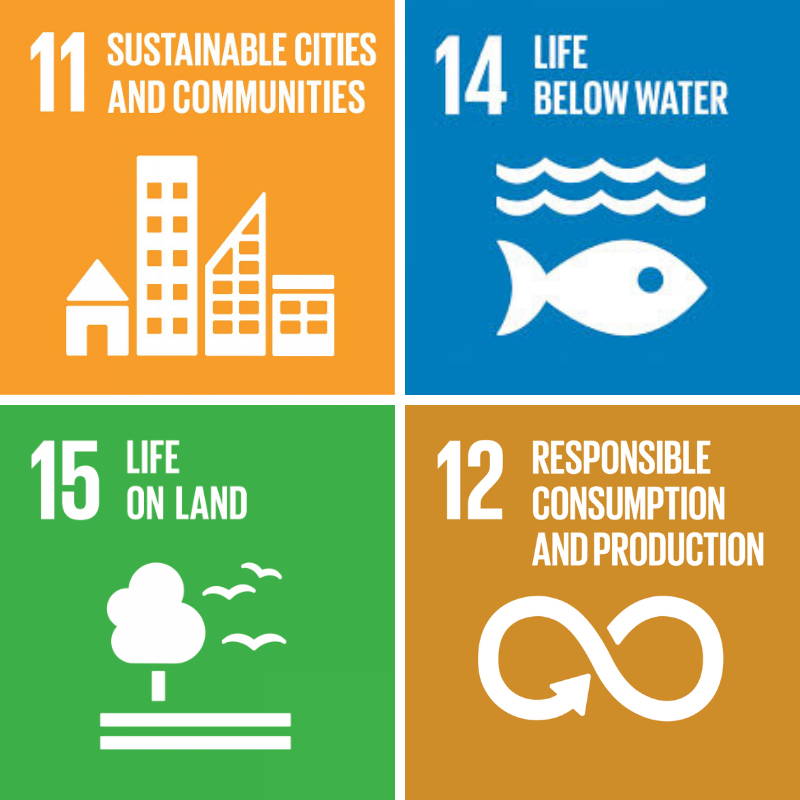 Sustainable cities and communities, thriving animals on land and below water. New Zealanders pioneering a purposeful and planet friendly lifestyle, for the earth, ourselves and our future generations.
Purpose driven
Ethical Sourcing
Focus on impact
Sustain life
Do good, feel good